Fight The Burnout Podcast-Interview With Brandon Griffith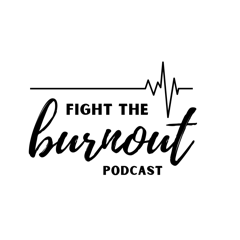 In this episode Chris interviews Brandon about his experience with having a cardiac arrest at home, being clinically dead for 16 minutes and how he had to fight to get back to active duty. He tells us about the struggles and how he prevents himself from burning out through the process of recovery and battling with departments to get back on duty.
Going from SWAT qualified to possibly not being active duty anymore will beat anyone up. He walks us through how he kept fighting forward. He also talks about the importance of training for medical events and how his not for profit is saving more lives through helping officers and departments upscale. Get your pen and paper because this episode is a wealth of tools, strategies and knowledge so enjoy.