The Squad Room Podcast-The Heart of a Warrior with Brandon Griffith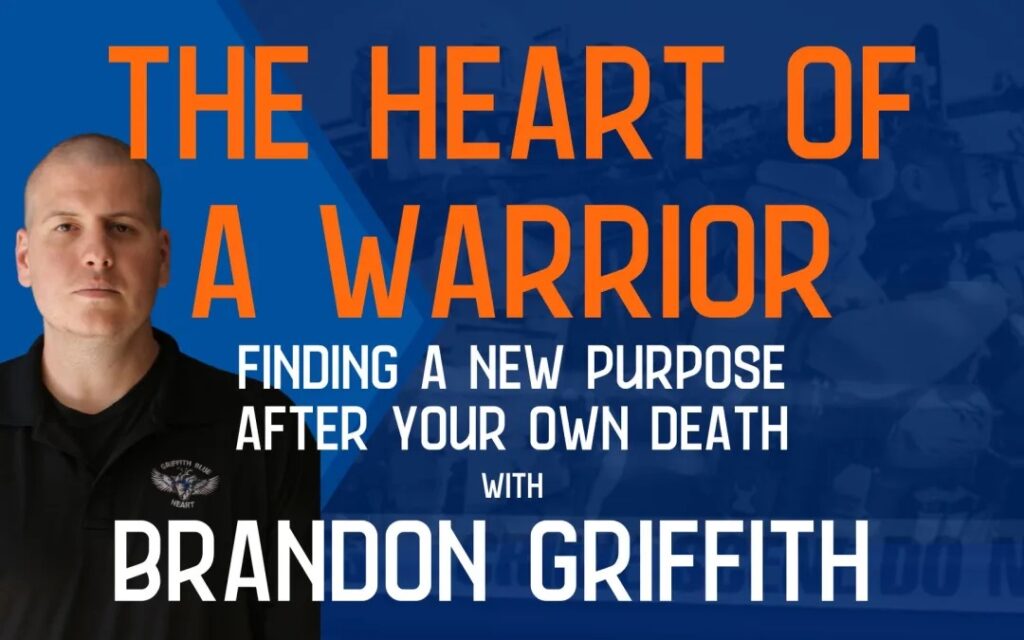 Deputy Brandon Griffith was in great shape at 26 years old when he collapsed dead in his den from a sudden cardiac arrest.  His wife started CPR while calling 911 and he was eventually shocked back to life with a defibrillator. 
In this episode you will learn:
Brandon's description of what it was like to be shocked with an AED (he remembers the whole thing!).
How he fought to come back to work, even with a defibrillator implanted in his chest.
Why Brandon believes it's a moral imperative that law enforcement equip and train themselves to respond to cardiac events.
Brandon's mindset about life and death after experiencing both!
The story is bananas and you've got to listen to how he describes feeling the shock.
In the aftermath of his cardiac arrest, Brandon formed Griffith Blue Heart, a non-profit dedicated to improving law enforcement's ability to respond to cardiac arrests in the field. Brandon and his team help agencies raise funds, train employees, and create policies to deploy AEDs into the field.
May 11th, 2023
Host: Garett TeSlaa